Company
Founding philosophy
PNC KOREA sees healthcare support as the common property of mankind. As such, the group aims to make a peaceful world through quality healthcare services offered to mankind regardless of ethnicity, religion or nationality.
Greetings from the CEO
CEO Greeting
A peaceful environment is the basis for human survival. World peace is the dream and ideal that mankind aspires to. Mankind always seeks better quality of life, as well as the prevention and treatment of illness.
However, in reality, there is a health gap where not everyone has equal access to healthcare services. Healthcare resources should be considered the common property of mankind. Global health care movements are needed to resolve the issue of unequal access to health.
To ensure such global healthcare services are offered smoothly, a system needs to be developed for collaboration across healthcare institutions and specialists, to address the aspect of government policies, such as a fast track for the issuance of visas for entry for medical treatment purposes, and the aspect of regulations such as mandatory short-term health insurances.
PNC KOREA considers healthcare resources as the common property of mankind. As such, it is committed to working towards a peaceful world where patients of foreign nationals visiting Korea can equally receive high quality healthcare services.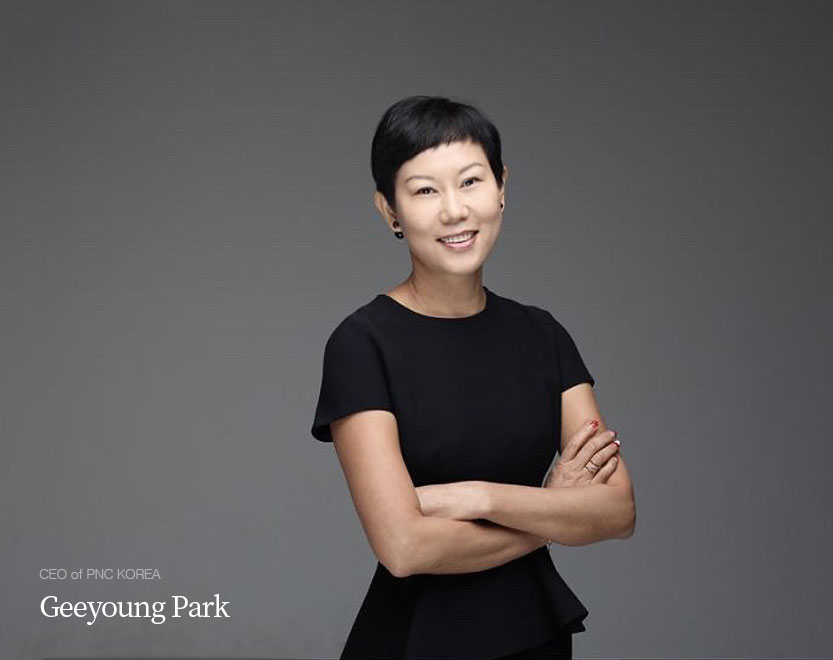 How to reach us
Contact Us
ADDRESS
#1509 (Cheongdam-Dong, Anobli 81), 15th floor, 419 Dosandae-Ro, Gangnam-Gu, Seoul, Korea